The Chicago Auto Show is usually in February, but got postponed until in 2021 due to the COVID situation. I went and checked it out, and it was a pretty cool experience.
They had cars from most major car brands, and a few brands even had live demonstrations. I was able to ride in demonstrations for RAM Trucks and Jeep, which were pretty cool:
Other than that, I don't really have much to say, just some pictures, of which a selection is below. You can view them all here.
I did get a pretty cool souvenir at the gift shop though, a replica US-66 sign: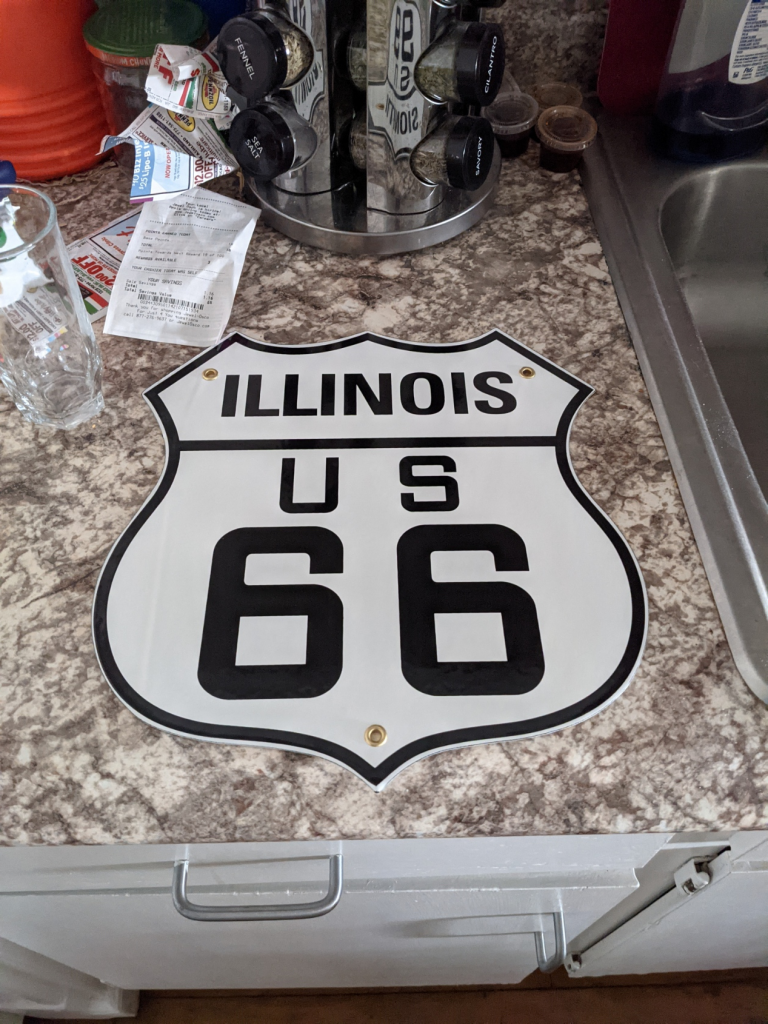 When I was waiting in line to experience the RAM truck, one of the brand reps saw me holding the sign and asked me if I've ever been on US-66. I must have made him feel old when I pointed out that it was decommissioned before I was born. I have been on "Historic Route 66" in Arizona though.